Ticket and promote your events today with Reader Tix. We help you sell more tickets and promote your events locally.
BOOK A DEMO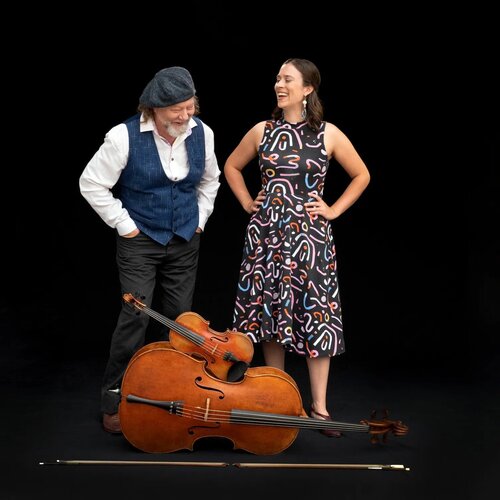 For two decades, Alasdair Fraser, the acclaimed Scottish fiddler, and California cellist Natalie Haas have forged a remarkable partnership, fusing chamber music finesse with dynamic dance energy. They've become the gold standard for fiddle and cello in traditional music, captivating audiences worldwide with their virtuosity and intuitive connection. Fraser, a 30-year veteran, boasts awards, TV appearances, and iconic film soundtracks. Haas, a Juilliard graduate, shines in the traditional music realm, collaborating with renowned fiddlers and supergroups. Their unusual pairing revitalized the cello's role in Scottish dance music. Their debut, "Fire & Grace," secured a Scots Trad Music "Album of the Year" award, followed by five more acclaimed albums.
Tickets are $23-28
Show starts at 7:30pm
Doors open at 6:30pm
ALL SALES ARE FINAL.
West Theater 319 North Central Avenue
Duluth, MN 55807


319 North Central Avenue
Duluth, MN 55807
(218) 606-1211